Welcome to Trusted Friend Animal Clinic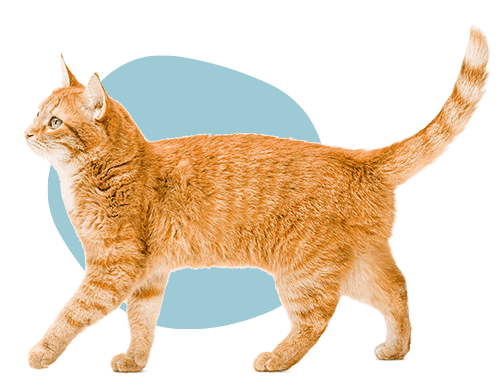 At Trusted Friend Animal Clinic, your trusted Sandy Springs veterinarian, we're dedicated to making every visit a paw-sitive experience for your pets. Our mission is to provide a relaxed and stress-free environment, ensuring that your furry companions feel comfortable and cared for every step of the way.
A Personal Touch in Pet Care
Trusted Friend Animal Clinic is built on a foundation of familiarity and trust. We take pride in being an independently owned-practice. Our team of dedicated doctors, and our front-end supervisor Felix the Cat, offers an intimate and personalized approach, allowing us to understand your pet's unique needs and provide tailored care that goes beyond the surface using the most modern veterinary care equipment and practices. Your appointments are never rushed; instead, they're thorough and educational. We believe in spending quality time with our clients, ensuring that you have all the information you need to make informed decisions about your pet's well-being.
The Power of Our Practice App
We're excited to offer you the convenience of our practice app. With our app, you can seamlessly schedule appointments, access your pet's records, and even communicate directly with our veterinary team. It's an effortless way to stay connected and keep your pet's health on track. Experience the future of pet care with the ease and accessibility of our app.
Feel the Difference
At Trusted Friend Animal Clinic, we're more than just a clinic – we're a compassionate community dedicated to the well-being of your pets. Explore our range of services, meet our team, and get to know the warm atmosphere that sets us apart. Your pets deserve the best, and our team is here to deliver it.
Call us, or use the app to schedule an appointment today and discover the loving, stress-free care your pets deserve.